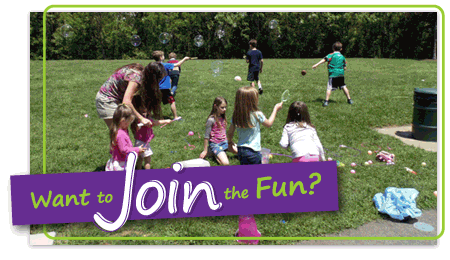 Upcoming Events
January Board Meeting
Tuesday, January 17, 2017
Sarah Harris' Home
7:00 pm – 9:00 pm
All members are welcome to attend our monthly board meeting. Bring an optional appetizer or dessert and your beverage of choice. Visit BigTent for details!
February MoM's Meeting
Tuesday, February 7, 2017
Belmont Greene Clubhouse
43003 Chesterton Street, Ashburn, VA 20147
7:00 pm – 9:30 pm
Join your fellow club members for a support and social hour and then guest speaker, Rachel Bailey. Rachel has a Masterís Degree in Clinical Psychology and is a Certified Positive Discipline Parent Educator. Rachel will be discussing positive parenting as it relates to twins. Feel free to bring an appetizer or dessert and your favorite beverage. Visit BigTent to RSVP and more details.