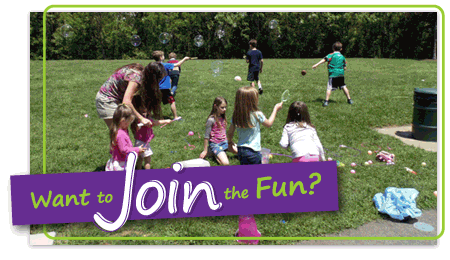 Upcoming Events
Spring Consignment Sale
Saturday, March 10, 2018

Visit Consignment Sale page for all the details!
February General Meeting
Tuesday, February 6, 2018
Belmont Greene Club House
43003 Chesterton Street, Ashburn, VA 20147
7:00 pm – 9:30 pm
Join your fellow mom for our monthly meeting. Registered members visit BigTent to RSVP or for more details. Not a member? RSVP is not required, just come and check us out! Still need more information? Email info@lfmomc.com
February Board Meeting
Tuesday, February 20, 2018
Sarah H.'s Home
7:00 pm – 9:00 pm Registered members visit BigTent for details!