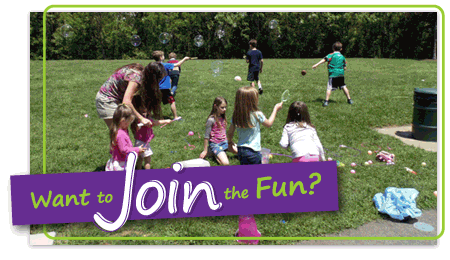 Upcoming Events
PLEASE NOTE: Due to concerns over COVID-19, our club is halting all in person events until further notice.

Contact us for details on how to join and participate in our virtual support group!
Monthly General Meetings
1st Tuesday each month
Rotating locations to include:
Belmont Greene Club House
43003 Chesterton Street, Ashburn, VA
7:00 pm – 9:00 pm
Join your fellow moms for our monthly meetings on the first Tuesday of every month (online now).
Registered members visit MemberPlanet for more details.
Still need more information? Email info@lfmomc.com.