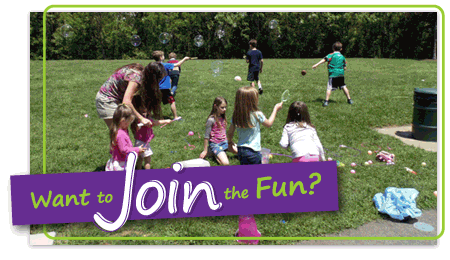 Upcoming Events
Fall Consignment Sale
Stay tuned for date. Exciting changes are coming to our biannual consignment sale!

Visit Consignment Sale page for all the details!
June General Meeting
Tuesday, June 5, 2018
Parallel Wine Bar
43135 Broadlands Center Plaza Suite 121 Ashburn, VA 20148
7:00 pm – 9:30 pm
Join your fellow mom for our monthly meeting. Registered members visit BigTent to RSVP or for more details. Not a member? RSVP is not required, just come and check us out! Still need more information? Email info@lfmomc.com
June Board Meeting
Tuesday, June 19, 2018

7:00 pm – 9:00 pm Registered members visit BigTent for details!