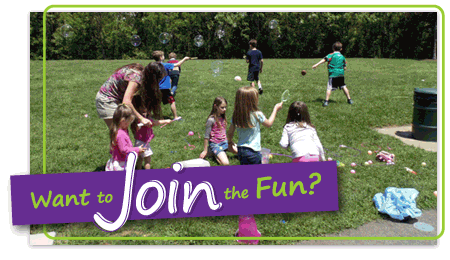 Upcoming Events
Fall Consignment Sale
It was Saturday, September 16, 2017. Next sale is Spring 2018

September Board Meeting
Tuesday, September 19, 2017
Sarah Harris' Home
7:00 pm – 9:00 pm
All members are welcome to attend our monthly board meeting. Bring an optional appetizer or dessert and your beverage of choice. Visit BigTent for details!
October General Meeting
Tuesday, October 3, 2017
Belmont Greene Clubhouse
43003 Chesterton Street, Ashburn, VA 20147
7:00 pm – 9:30 pm
Join yourfellow mom for social hour and then guest speaker. Feel free to bring an appetizer or dessert and your favorite beverage. Visit BigTent to RSVP and more details.